Are you looking for interpretation services in Germany? Whether you are looking for a consecutive interpreter for business negotiations, or a simultaneous interpreter for conferences, Ristani Translations can support you in a range of areas, including technical, commercial, or legal subject fields. Need an interpreter for a court trial? Not a problem for us either. We provide sworn interpreters in Germany for businesses and private individuals. Contact us for a free quote today.
Need interpretation services in Germany?
Contact us today for a free quote
Your interpreter in Germany
If you conduct business with German companies, or you would like to establish an enterprise in the heart of Europe, you will often need the services of a professional interpreter. With our interpretation services, we eliminate the communication barrier to your business success. Here are a few features of our services:
If you need truly professional experts interpreting at your meetings and conferences, then we are the right company to turn to. Contact us today for a free quote.
For bookings and inquiries, we need only the following parameters about your event:
What kind of service do you need? (Consecutive or simultaneous interpretation)
Where will the event take place?
When will the event take place?
How long will the event last? (You can book hourly, for half a day and for a whole day)
What language combination(s) do you need?
What is the topic (vaguely describe)
Contact us if you need interpretation services in Germany. We are glad to help!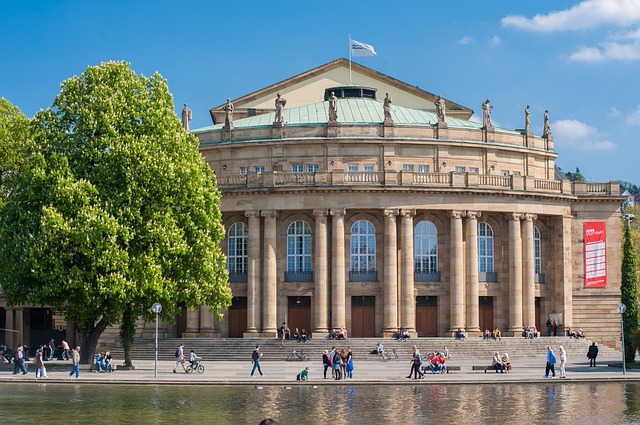 Serving the Stuttgart area with interpretation services
If you have a business appointment in the Swabian capital, home to the giants of the automotive industry, and you need an interpreter to help you with your clients in the South of Germany, then our interpretation services are the right choice for you. Especially so, because our translation company has its seat in the Swabian metropolis, thereby we are able to minimize costs and send you interpreters directly from the region. An extra feature of our interpretation services in the Stuttgart area is the cooperation with a company, specializing in ground transportation. They pick you up at the airport, or anywhere in the region, and bring you to your hotel or to your appointments. You can contact them directly by clicking here. Contact us with confidence if you need interpretation services in Stuttgart.
Need interpreters in Munich? No problem!
The capital of Bavaria is known for its strong economy and globally active businesses. For your meetings, conferences, and other business negotiations in Munich and the surrounding area, we serve you with professional interpretation services. Whether it is the automotive industry, other engineering subject fields, technical or legal topics, notary or court appointments, our interpreters in the Munich area will assist you with the communication between you and your German clients, partners, or suppliers. If you plan to move your company seat or relocate some operations into Munich, our translators are at your disposal to eliminate linguistic and cultural barriers. Contact us for a free quote. We look forward to your inquiries.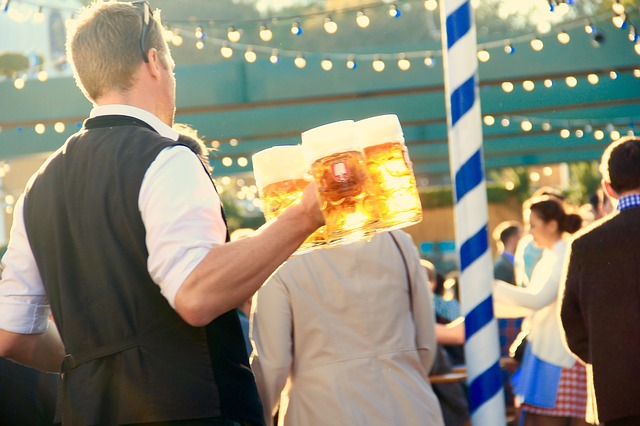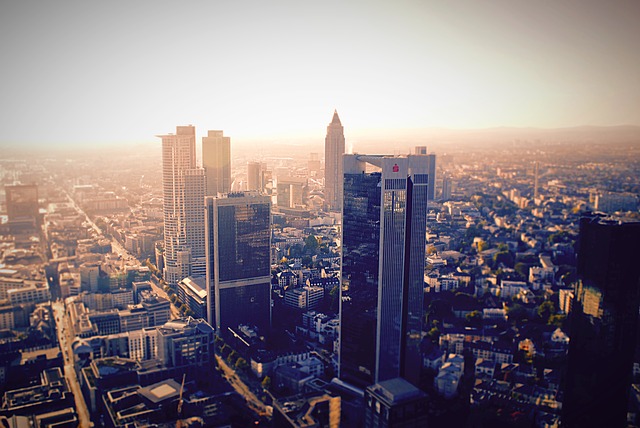 Our interpreters serve you in Frankfurt too
Frankfurt has a reputation of being the financial capital of Germany. The city plays an important role in the financial industry on European level as well. Not only banks and financial services providers, but also several European financial authorities have their seats here. If you conduct business with the financial service sector located in Frankfurt, or with other economic entities, you might be in need of professional German interpretation services. If so, you are at the right place here. Our German interpreters serve your business in the Frankfurt area with reliable, professional translations and interpretation. We are still in your geographic vicinity so our services will have optimal price structures, maintaining any traveling costs at a minimum level. Our high availabilities and flexible working hours make us the ideal choice if you are looking for an interpreter in Frankfurt. Contact us today. We'll give you a free and no-obligation quote. We look forward to hearing from you!