You may be finding the situation in post-Brexit Britain a little daunting, and you're not alone. Many people are confused and frightened about what may result. You might even be turning over some alternatives for a brighter future in your mind, including leaving the struggle and joining the ranks of the Brefugees. But where else would you go, and how will you be received?
While we are still at liberty to move freely around the European Union, relocation to Germany would be a positive step forward, offering a future with a stronger economic base, better employment conditions and an active international community. As a country with widespread trade and cultural links with the rest of the world, in Germany you can expect to find the friendliness and level of service you are used to getting in Britain, combined with the fabled Teutonic efficiency and precision.
Need certified English to German translations?
Contact us for a free quote today!
English to German: Translating Essential Documents
One of the most important things you will need on relocating to any foreign country is documentation. To apply successfully for jobs in Germany, or to set up in business here, you will need to provide certified translations of all your academic and training qualifications, legal certificates and personal documents. These vital documents must, by law, be translated only by a certified translator who has been sworn and appointed by a German court. No other translations will be accepted officially, either from Britain or from elsewhere.
You certainly don't want to end up paying twice to get your documents translated, so the best way to plan ahead for your move is to contact us. We have many years of experience in doing this job correctly, from beginning to end, in full accordance with German law. You can even, if you happen to be in the Stuttgart area, come in to our offices and discuss it with us personally. We will go through the whole process with you, so that you will be in no doubt that all your papers are in order.
Destination Germany
There are so many vibrant and exciting cities in Germany that you'll have a very good chance of finding a job quickly, somewhere that will suit you, and that will offer many opportunities for collaboration between English and German speakers. Whether you are in finance or industry, the size and scope of the German nation covers the whole range of employment possibilities, and with our translation company you can be sure to be fully prepared, with properly certified translations of all the necessary paperwork.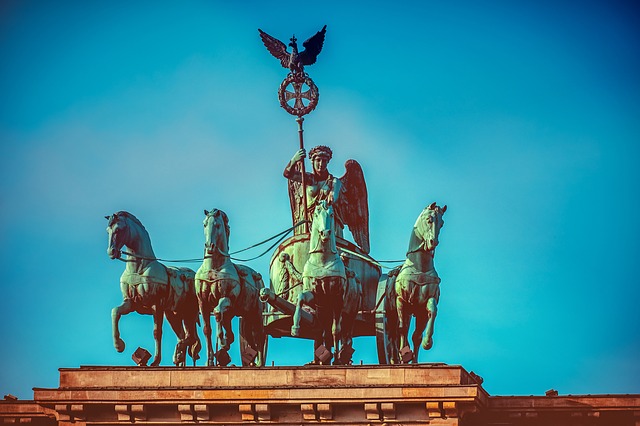 English-German certified translations for Berlin
In addition to being a thriving historical and cultural centre, Berlin is an economical city to live in, where the young start-up scene is flourishing. Many small British companies are already planning to move to Berlin after Brexit, so it really is a great time to be finding a job or building your business in a bilingual English-German market.
With a science and research record unparalleled within Germany, Berlin can boast the highest per capita concentration of academics and researchers in the country, together with acknowledged centres of excellence and highly efficient business networks. There's a flexible and well qualified workforce; labour costs in Berlin are generally low, and productivity is high.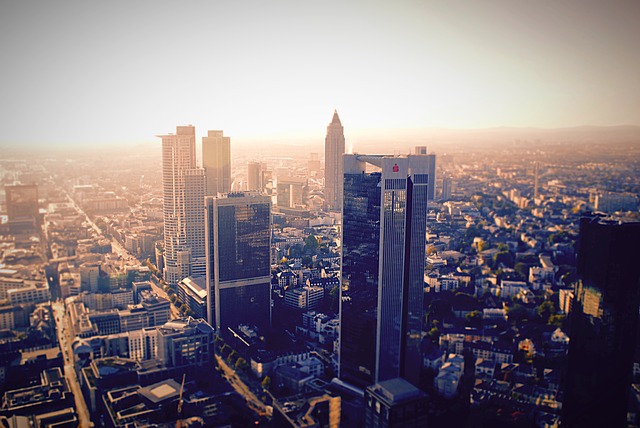 English-German certified translations for Frankfurt
Frankfurt is the financial hub of Germany and the second most significant banking centre in Europe after London. There is a strong probability that many financiers will move to Frankfurt after Brexit, as the European Central Bank has its base here and a lot of infrastructure already exists for financial companies. Other fast-growing sectors in Frankfurt include IT and telecommunications, the creative arts, life sciences and biotechnology, with easy access to markets guaranteed.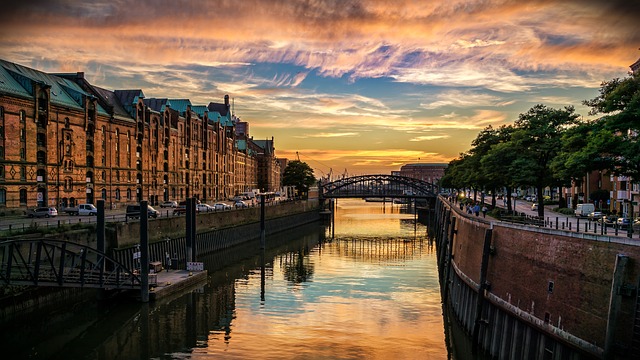 English-German certified translations for Hamburg
Hamburg is a beautiful city surrounded by water, with direct access to the North Sea via the river Elbe. As a member of the historic Hanseatic League, the port of Hamburg has been a centre of large-scale international trade for centuries. It's vibrant with creative activity, with a high percentage of foreign nationals making their home here. Hamburg is also a haven of German industry, and many overseas companies have set up their businesses in the city, which has a long background of investment into research and scientific innovation.
Hamburg is a very modern city, almost comparable with London in its development. There's a strong emphasis on the river, port and water features, as well as the second most important container terminal in Europe. Recent developments to the harbours and waterfront have provided new infrastructure, and office space on the harbour itself is greatly sought after.
English-German certified translations for Stuttgart
Stuttgart is the industrial heart of Germany and home to many names that are familiar all over the world: companies such as Daimler, Porsche, Bosch and several other global corporations have their bases here, and there is plenty of supporting infrastructure for automotive suppliers. Stuttgart is an ideal business location with considerable variety, where market leaders such as IBM and Hewlett Packard are complemented by many successful smaller start-up companies. The city is one of Germany's leading research and development centres, and supports a highly qualified workforce.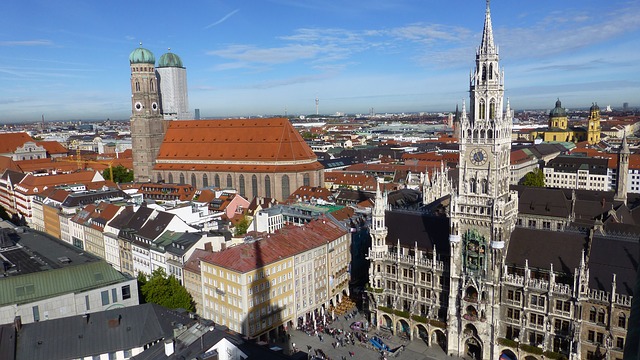 English-German certified translations for Munich
Munich is the capital of the Bavarian region and has a thriving and popular culture. It's home to both historical tradition and creative innovation; you can find smaller craft-based businesses and manufacturers here, working alongside high-growth and modern industries. The city is a leader in the IT and communications sector, as well as in finance, media and life sciences, aviation and aerospace.
The rewards of success here are many, and Munich is consequently a luxurious and expensive city to live in, but it also offers a great opportunity to join over 20,000 successful high-tech companies already working in technology-related fields.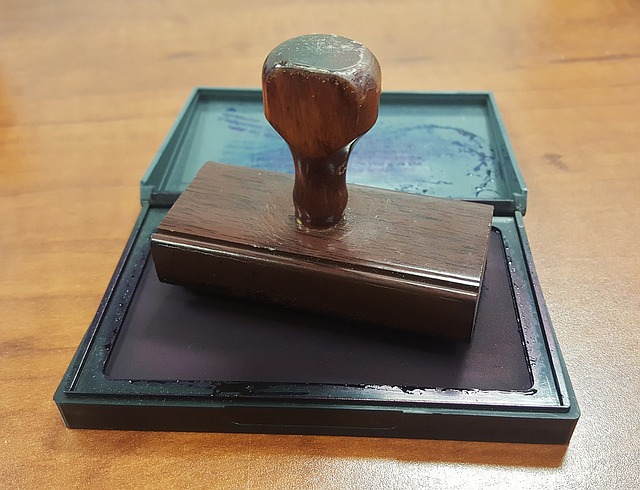 Certified English-German translation services for Brefugees
Many exciting opportunities to relocate in Germany are open to Brefugees. At our translation company we are ready and waiting, to ensure that you can step into your future with all the certified translated documents you need for success.